Human Resources
Please login below for access to further information and documentation
Our members page provides templates, useful links and guidance for our subscribed practices.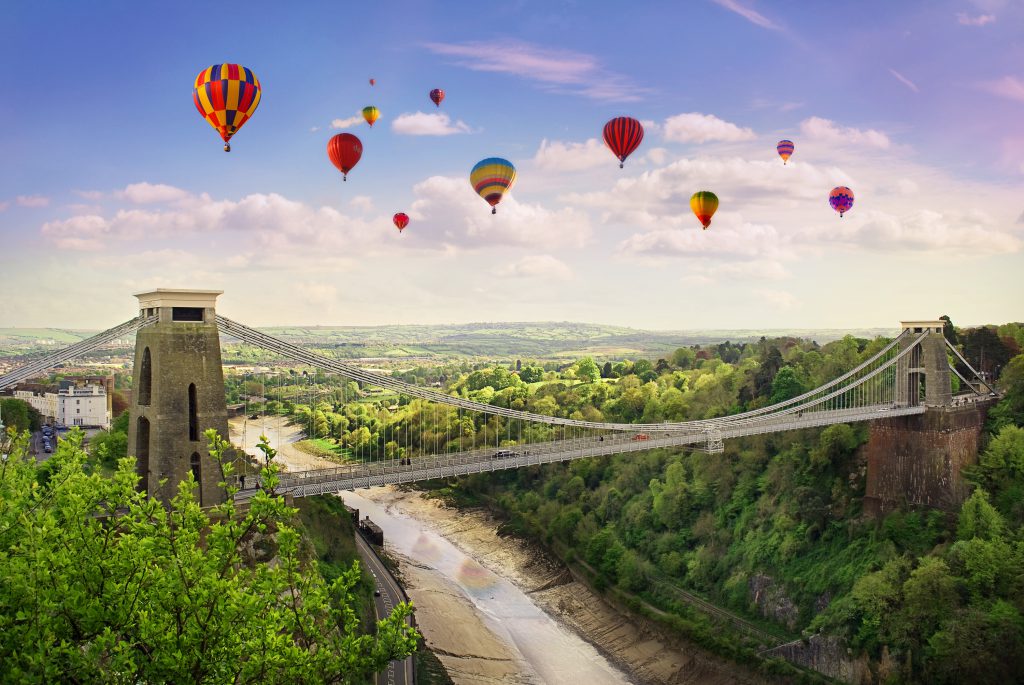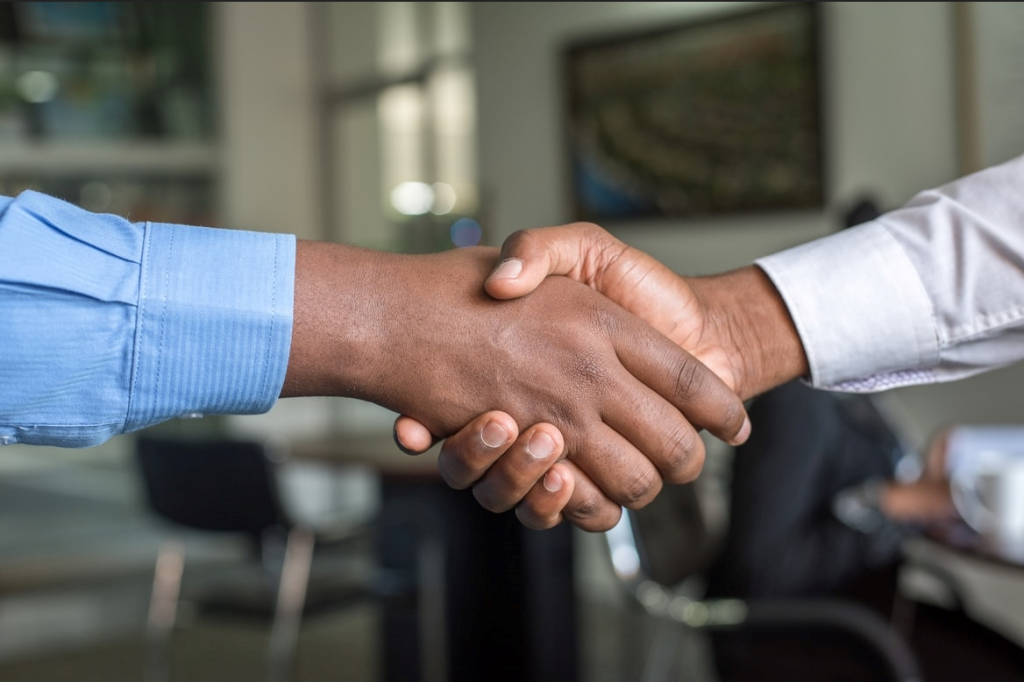 Recruitment support
We understand that recruiting the right person is essential for the smooth running of any business. However, we also recognise that it can be a stressful and time consuming process. We can take that pressure off your hands. From writing job adverts to carrying out pre-employment checks, our HR team can help you at every step of the way to make recruitment that little bit easier.
Day to day employee support
The HR team at Avon LMC have developed template contracts for all roles in general practice, ranging from receptionists and administrators through to Salaried GPs and the new ARRS roles. We can assist you in tailoring these contracts to fit what you require, and you have piece of mind that all contractual essentials are included. If you need assistance with a contract of employment, we are here to help.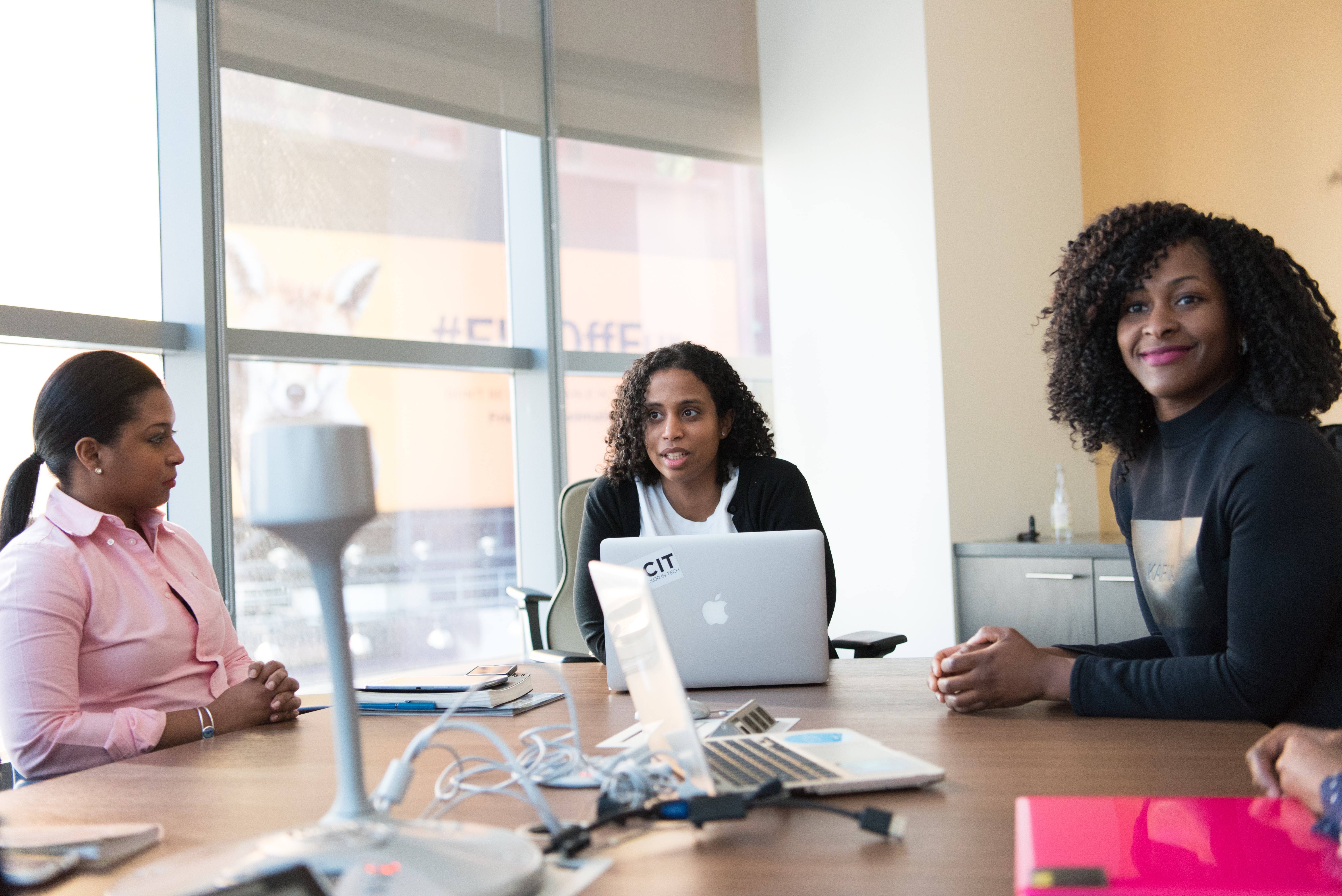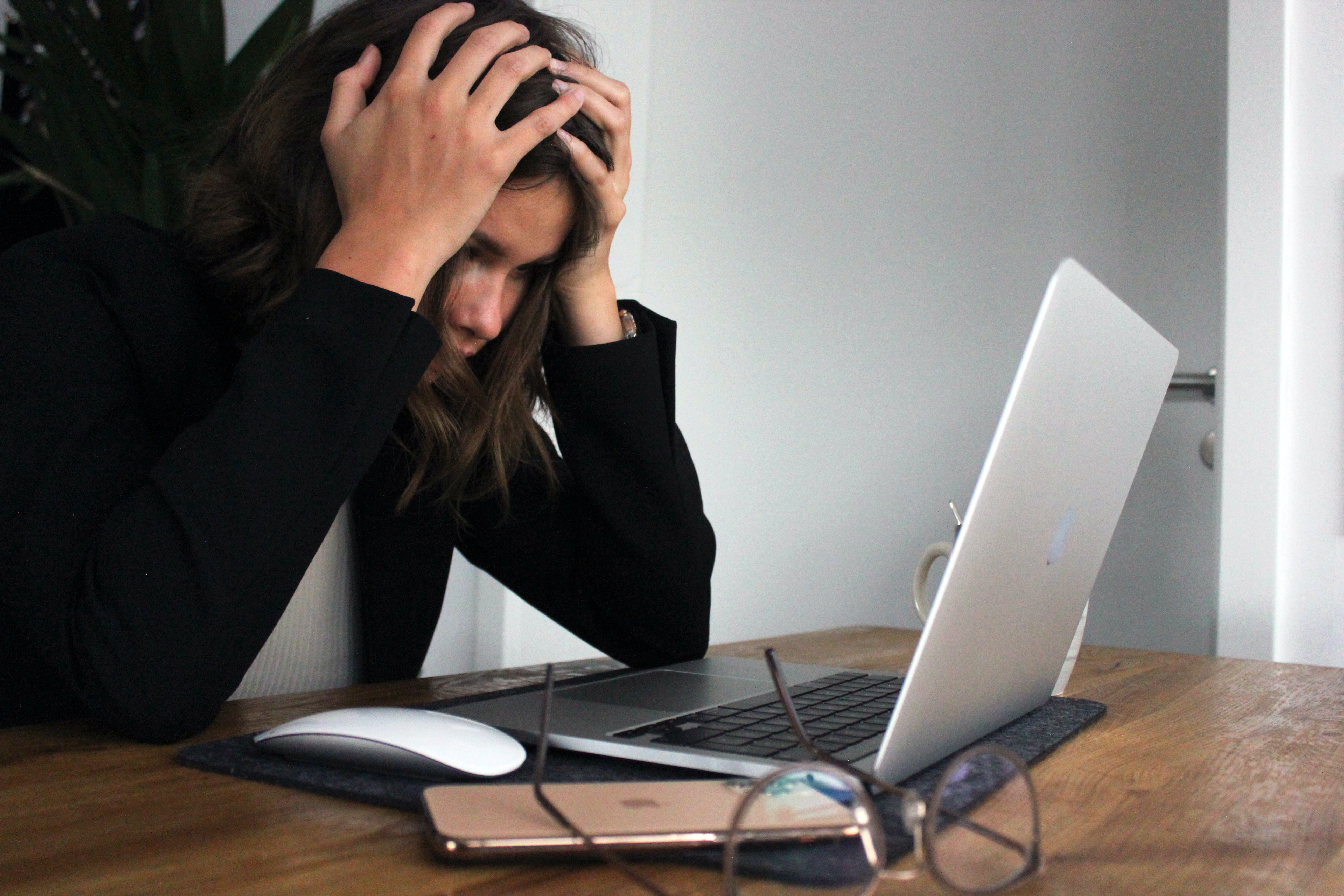 Employee Problems
Our team of HR professionals can help sort all employee problems that you may experience. These problems may fall under 4 categories:
Disciplinary
Grievances
Performance Management
Absence Management
Organisational Change
If you're looking to restructure your business and don't know where to start, we can help. We work closely with you to understand the changes you would like to make and assist you in meeting your business goals. We know the easiest processes to set you up on which would comply with employment law and best practice.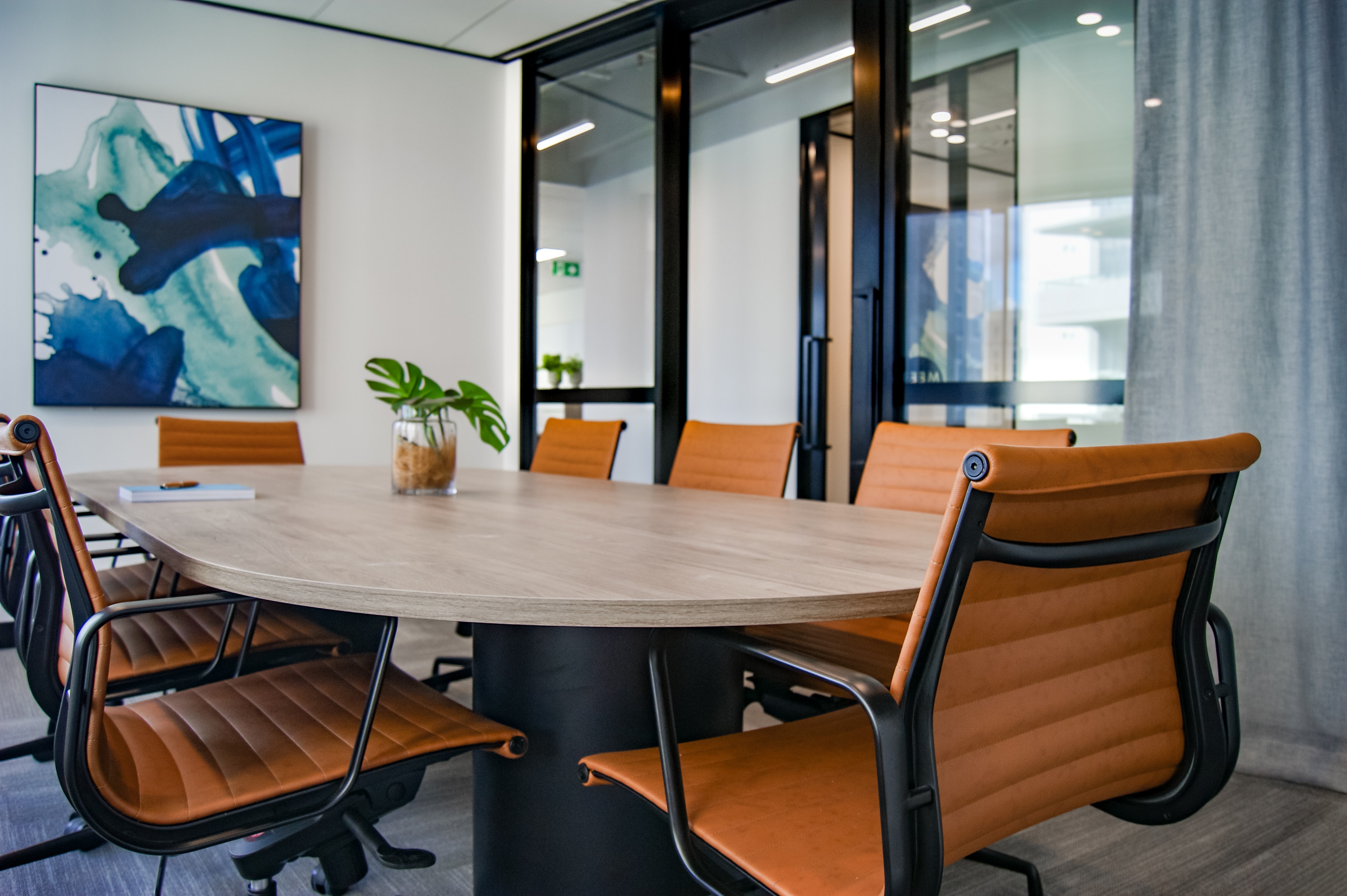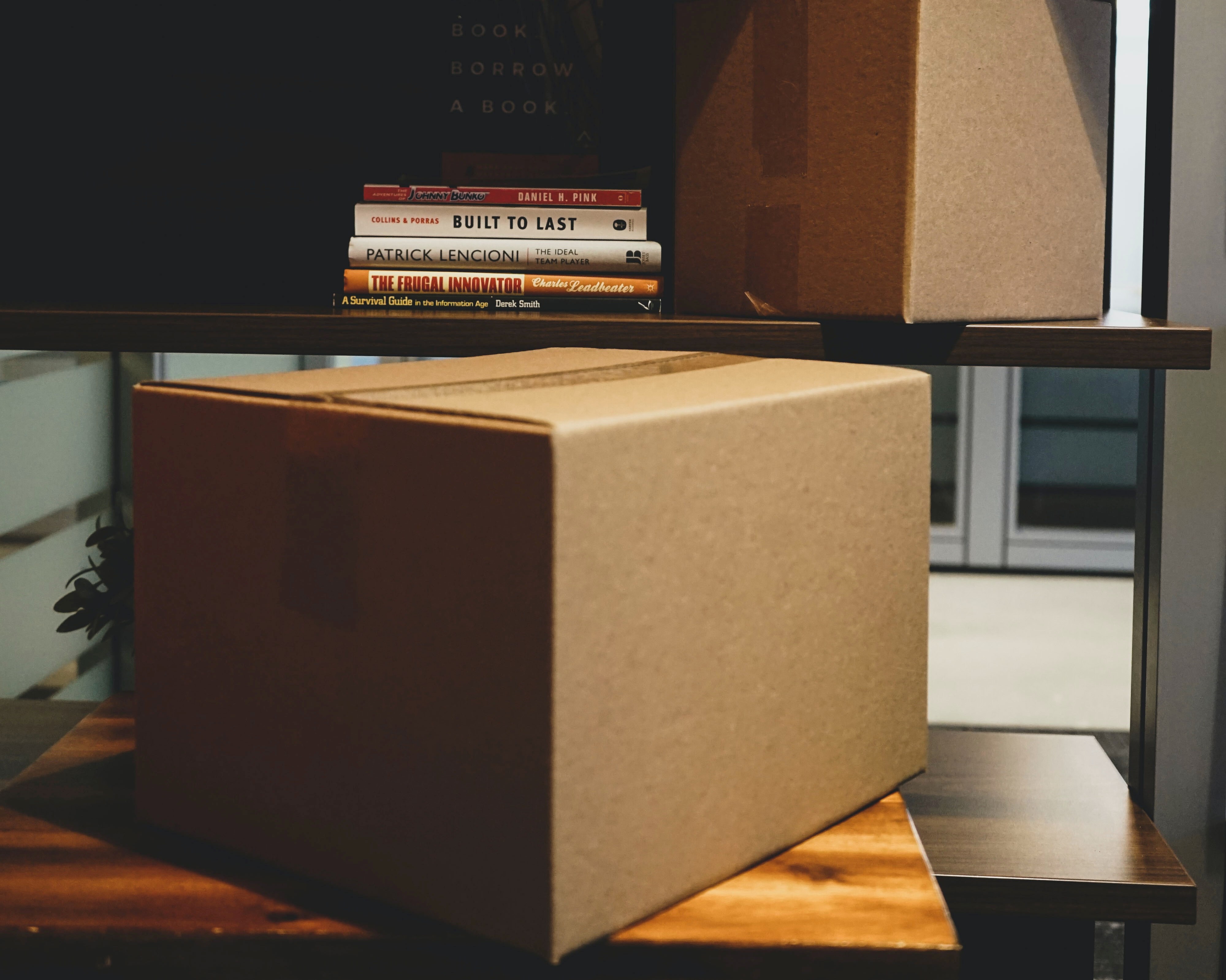 Leavers
We are here to help ensure your leavers process protects you as an organisation and that the employee leaves on the best terms possible.
HR FAQs
These FAQs should be taken as general advice and individual circumstances should be considered before implementation. Please do refer to the latest Government guidance (which could be subject to change from time to time). Please note that these FAQs are based on guidance issued at the current time You can contact the HR Team at Avon LMC for further advice where required or where you feel there are circumstances which may not necessarily fit into the examples given.