DBS Check
When applying for a DBS check you want a quick and reliable service so you can get on with running your business or organisation. Avon LMC are pleased to be able offer an online Disclosure and Barring Service with the added benefit of telephone support, helping the process to move more quickly and smoothly.
Who is this for?
This service is available to anyone wishing to complete one for their organisation.* Eligibility for a DBS check include those working with children, vulnerable adults and the police force to name a few. If you are unsure guidance is available on GOV.UK.
Why use us?
Online service meaning no paperwork, a reduction in errors and no postal costs.
Telephone support from our staff meaning we can support you every step of the way.
A fast turnaround from application to a certificate on average taking 5 working days.
Free registration so you only pay when you use the service.
To apply for this service please fill in the form below and we will send the required information and documentation to get you registered as soon as possible.
Register
*Unfortunately we can only offer checks for individuals that are linked to an organisation.
Already registered?
Go straight to our Disclosure and Barring Service here.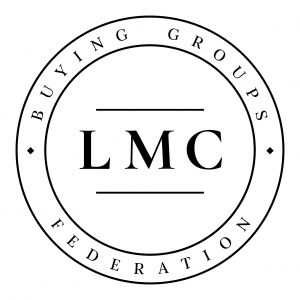 We are proud to be able to say that we are a LMC Buying Group approved supplier for DBS Checks. The LMC Buying Group helps practices save money on products and services that they regularly use. If you'd like to find out more click here.