Pastoral Support
As a member of Avon LMC, you will have access to a wide range of services and dedicated support from our team whenever you need it. Our commitment is to assist you in any way we can. Even if you're not sure if it's something we can help with, feel free to give us a call on 0117 9702755, and we'll do our best to assist you.
If you are not currently a member but work in the area and are interested in accessing our services, please contact us on 0117 9702755 or fill out a form on our membership page to learn more about joining our community.
Safe House
Looking for professional support? Avon LMC provides a virtual Safe House, access to therapists, and coaches for Principal, Salaried, Sessional, and Locum GPs who are members of Avon LMC.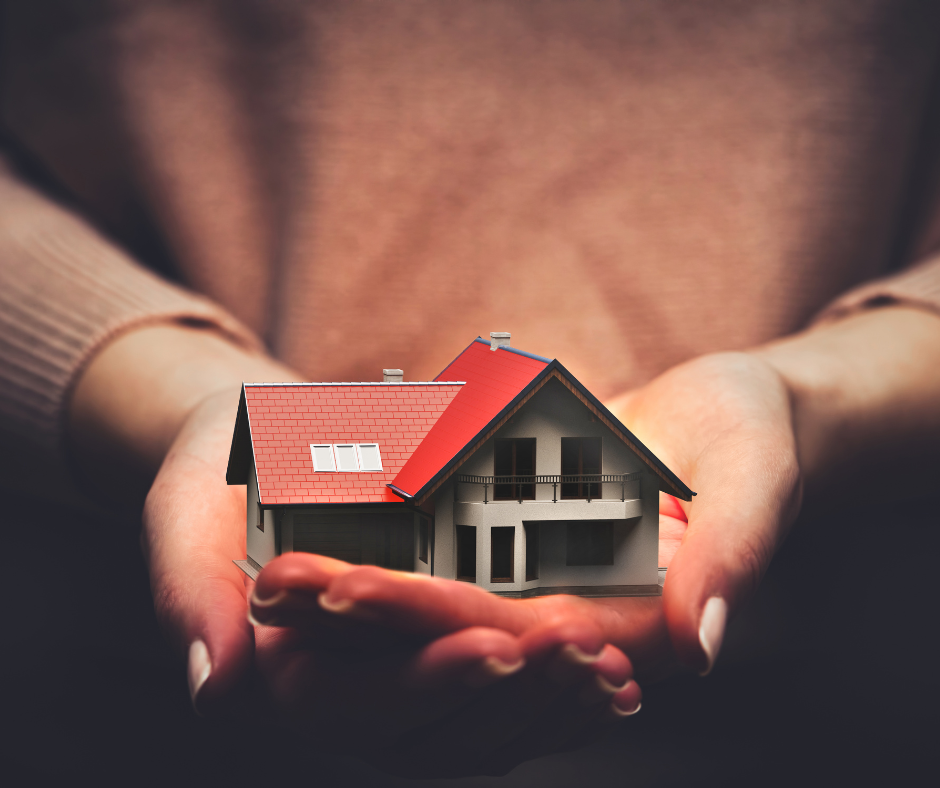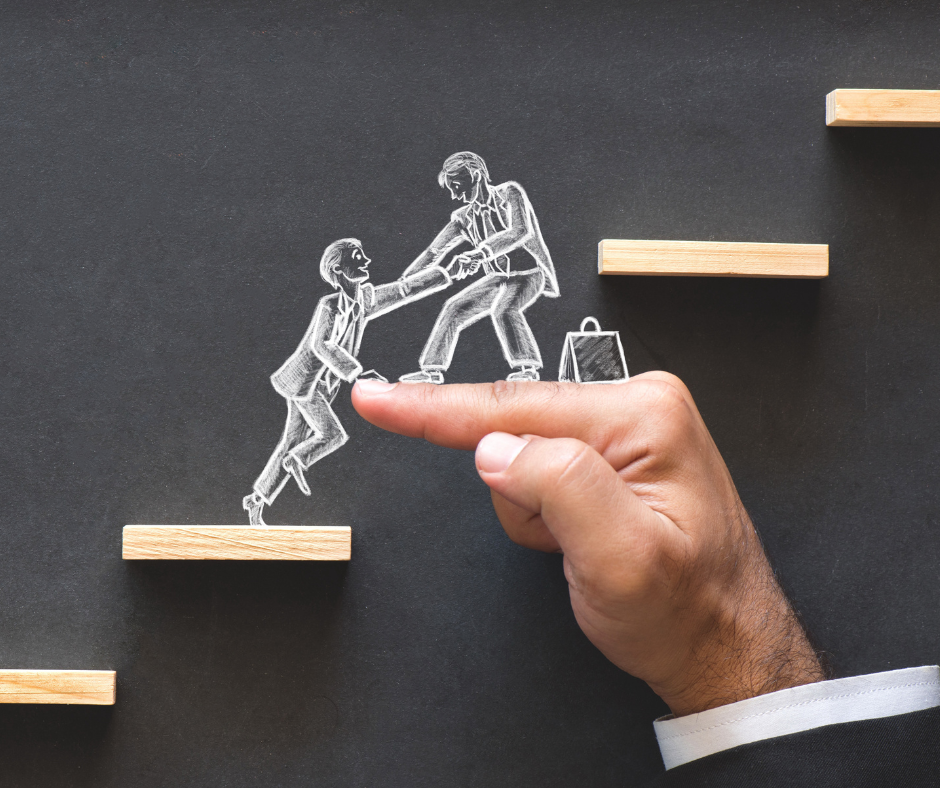 SESSIONAL GP
As a Sessional GP, you witness first-hand the strain that General Practice faces due to increasing demands. At Avon LMC, we offer comprehensive support to both General Practice organisations and individual practitioners.
Whether you are currently with a Practice or not, we are here to provide these essential services whenever you require them.
GPC
The British Medical Associations' (BMA) General Practitioners Committee (GPC) represent all General Practitioners in the UK whether they are a member of the BMA or not. They deal with all matters relating to NHS GPs.